Make your check out to "Rehema Home" and mail to:
Rehema Home US
c/o SPOT Cowork
Suite #B7
21 Goodway Drive
Rochester, NY 14623 USA
Make Rehema Home a beneficiary of your estate. Contact Jonathan Schwandt about adding Rehema Home to your will.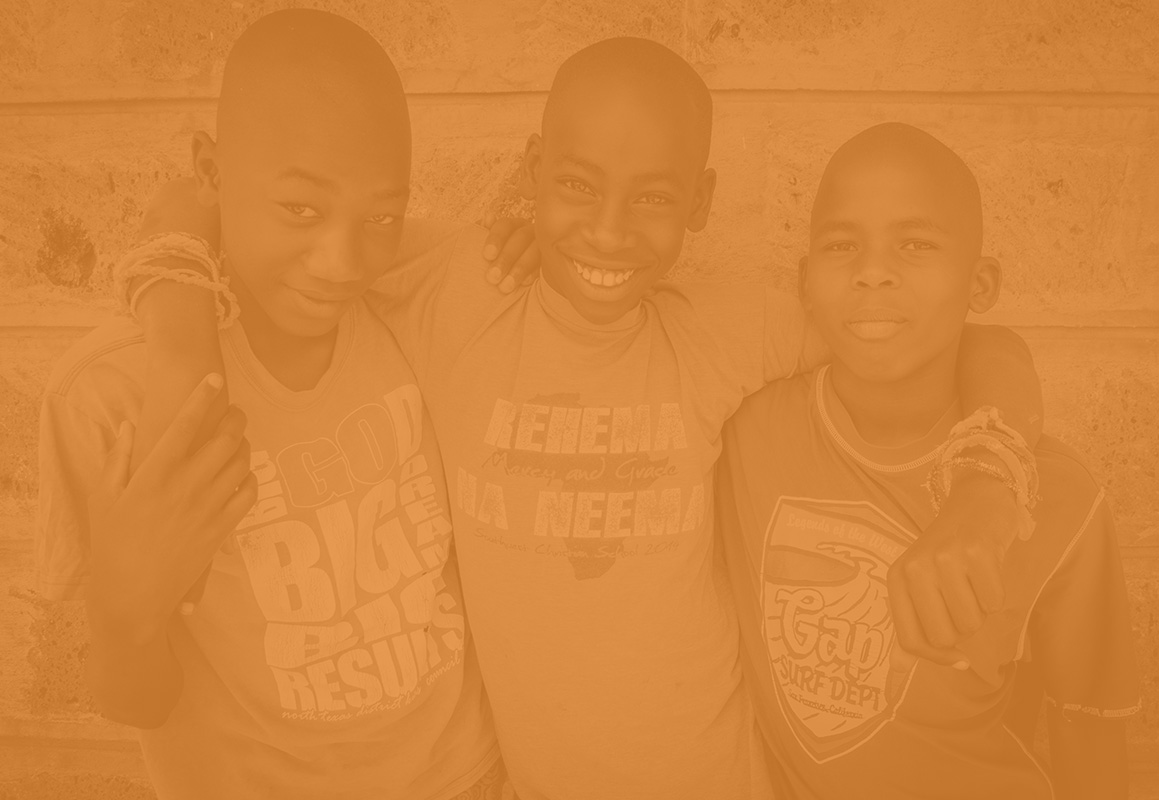 Our PayBill number is: 901445.
The account name is: Rehema PEFA Children's Home.
Rehema Home is a registered 501(c)(3), and all donations are tax deductible. Donor correspondence will be sent from our US headquarters, Rehema Home US Fundraising, Inc. You will receive a financial statement at the end of each calendar year. Our constitution states that no more than 20% of our budget should go towards administrative costs and fundraising. That means that 80% or more of every dollar is spent on direct care of the children or on expansion projects.