Harry Kimanzi Emergency Medical Fund
Give where it's needed most.
With nearly 100 children living at Rehema Home, it's inevitable that our children will visit the hospital or emergency room for one reason or another. Like any good parent, we want to respond as quickly as we can to get our kids the medical care they need.
Oftentimes, money for medical services is required to be paid up front in Kenya and oftentimes without the help of health insurance. This is why we developed the Harry Kimanzi Emergency Medical Fund—a designated fund for medical expenditures.
Suggested Donation Amounts
$50
Specialist Clinic Visit
Help cover the cost of a child's monthly visit to the specialist (think neurology, orthopedic, cardiac, respiratory, etc.)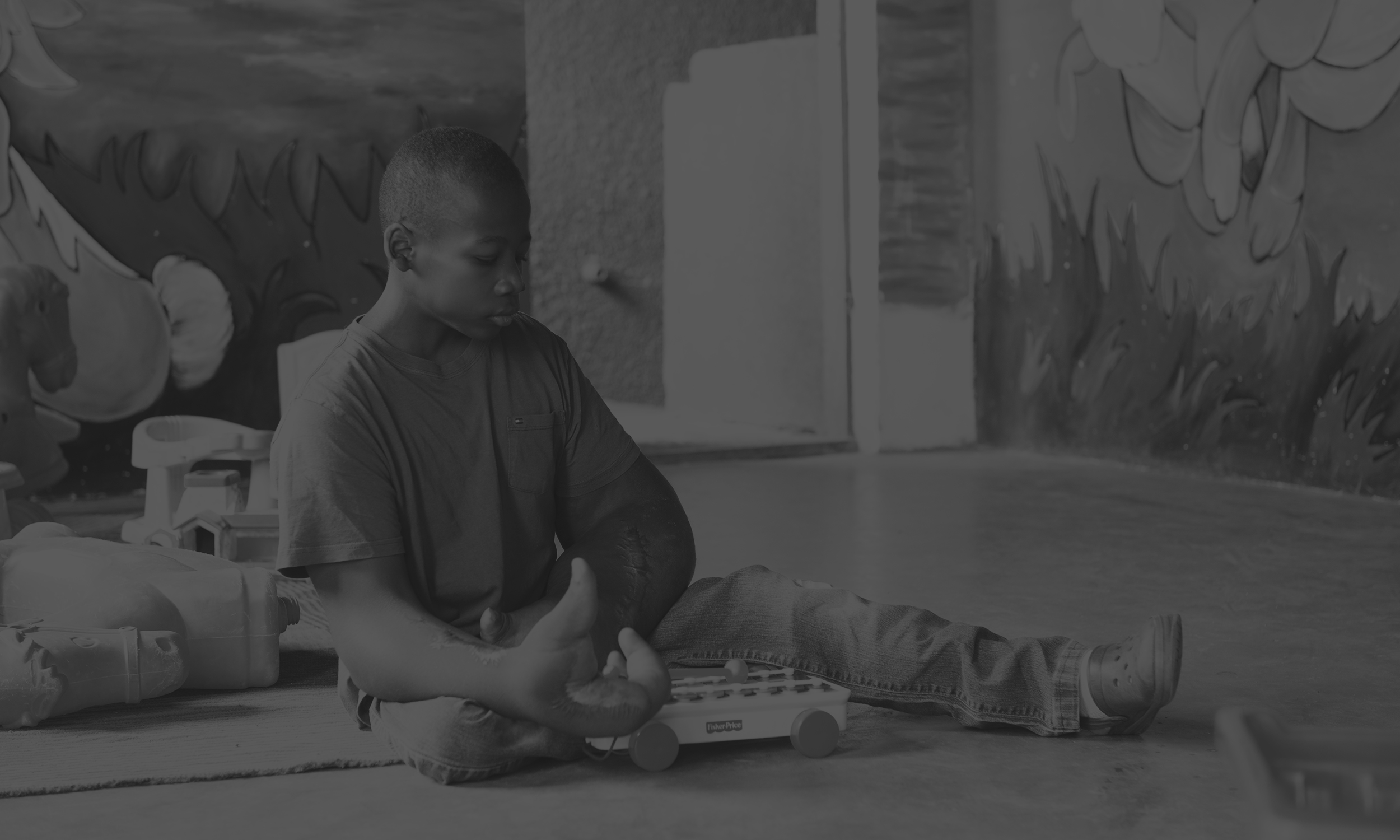 Help cover the cost of prescription medications such as antibiotics, asthma inhalers, seizure medications, etc.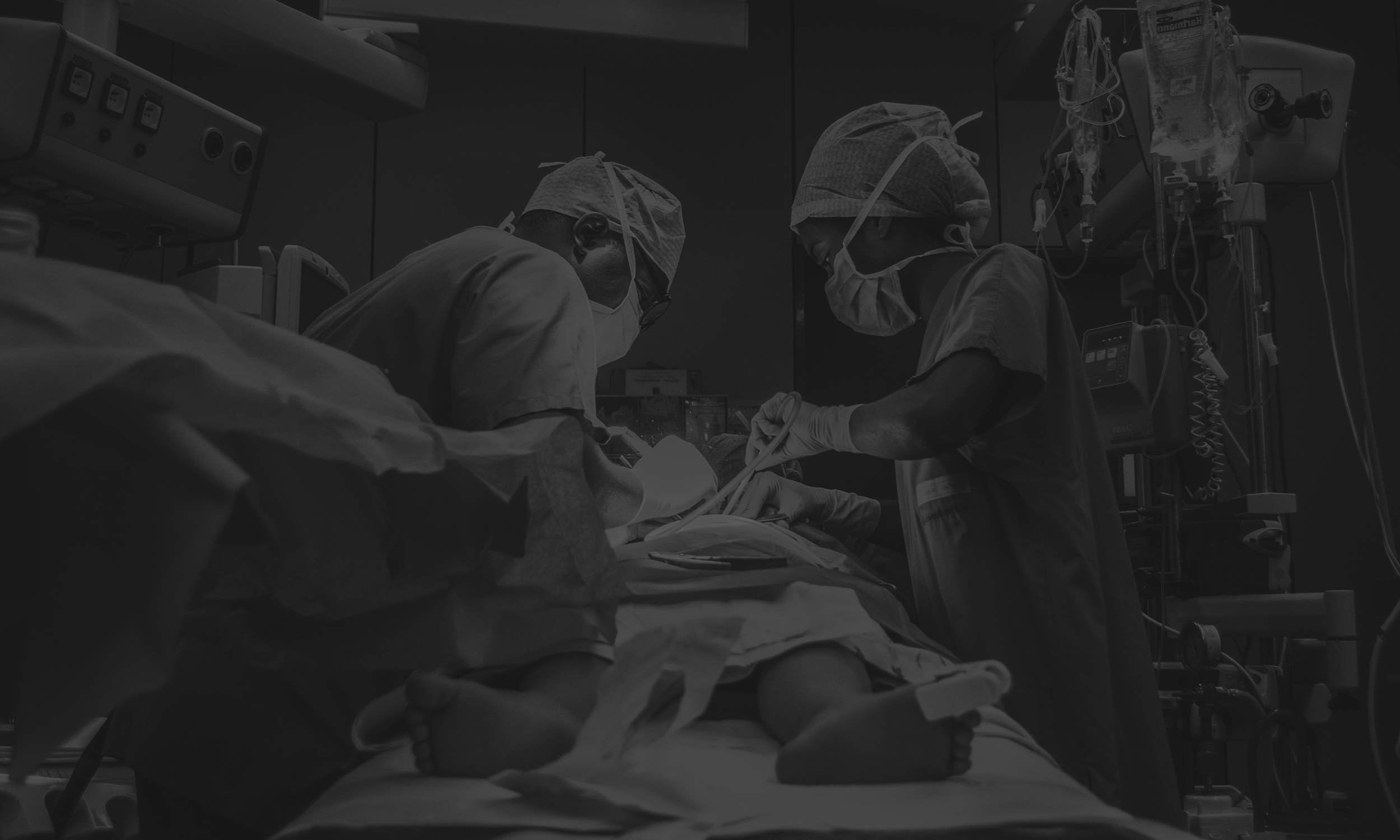 Help cover the cost of emergency room visits for things like seizures, surgeries, broken bones, cuts, asthma attacks, broken teeth, etc.
*If you give over $50, please let us know what t-shirt size you would like to receive.